TELEPHONE SYSTEMS
Cititel supplies solutions across all platforms including cloud-based VoIP solutions, on premises PABX systems and Mobile offsite single device.
MAINTENANCE & SERVICES
Cititel offers maintenance and service agreements for around the clock support with proactive monitoring. Cititel also supplies a wide range of services including structured cabling in data and electrical on top of the installation of the Telecommunications services.
VoIP & NBN READY TELEPHONY
In the moving internet speed in Australia all Cititel IP PABX are VoIP and NBN compatible future proofing your communications solutions.
Cititel is a leading supplier of Avaya, Panasonic and Samsung Telephone Systems

"…we have found their service and attention to detail to be very professional, punctual and of a high standard. Also their focus on problem solving and diagnosis is highly regarded."

"…Just wanted to give you some interim feedback on the Avaya system implementation. Nathan has done an excellent job in setting us up for what has been a relatively painless implementation. We have had some minor teething problems but Nathan has handled these promptly and always with clear communication. When we first met you guys we discussed finding the right supplier for our needs and the implementation has reinforced we have made a great choice with you guys. I really appreciate that Nathan has done a lot of the thinking for us as in many cases "we don't know what we don't know" and he has educated us in what we need at each step of the implementation. Well done to Nathan!."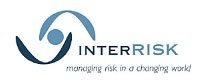 "…InterRISK has been a customer of Cititel Phone Systems Sydney for over 4 years and during this time we have enjoyed professional and friendly service. As a start up company you relay on your service providers to advise solutions which will be cost effective and achieve your future goals. Cititel has done as excellent job!."
"…Labelcraft Pty Ltd has used Cititel Telephone Systems for over twelve years and have found the service to be very professional. They have an extensive range of services, their staff are a pleasure to deal with. They give the impression that nothing is too much trouble and any service calls are attended to quickly.
It is a pleasure to do business with Cititel and I would recommend them to any potential customer."

"…Being in a competitive service based industry, N G Farah Project Marketing Pty Limited understand and appreciate the importance of professional and reliable customer service. Cititel were efficient in relocating our system to new premises and continue to provide ongoing service and support for our Samsung telephone system."

"We have been using Cititel for years to arrange and install our phone lines and phone systems for our constantly growing business. We have moved location several times which has given us many opportunities to work with Cititel. I cannot speak highly enough of Cititel. Whether it's just connecting a new phone line, or installing an entire phone system, they have always made it an easy experience for us. At times where we've had questions or issues on how we want our system to function, they have always come up with a solution. There have even been times when Cititel technicians have solved problems for us that Telstra could not. Prior to using Cititel, to get any work done we would have to research everything ourselves, complete laborious forms, then deal with technicians that often never even achieved what we wanted. Now we always use Cititel. Their service is second to none and with Cititel not only do you get great service, but also the added bonus of dealing with nice people who care about what they are doing. I highly recommend them always."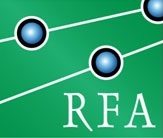 "RFA would like to thank Cititel Telephone System for the care an attention you have given us since July 1997, just over 10 years.

Marlena usually takes our calls; she is always extremely helpful and friendly.
Peter, your technician has been taking care of our telephone system for the whole period of the last 10 years. His guidance and advice when it came to upgrading our old system, was much appreciated. It is reassuring to know, when we have an emergency, Marlena and Peter will be there to help. We have no hesitation in recommending Cititel, we appreciate your service."

".We have had dealings with Cititel for many years. They installed and maintain our telephone system in a very satisfactory way. Their professional, friendly and generous characteristics are forefront and make them an excellent company to deal with. I have pleasure in recommending them"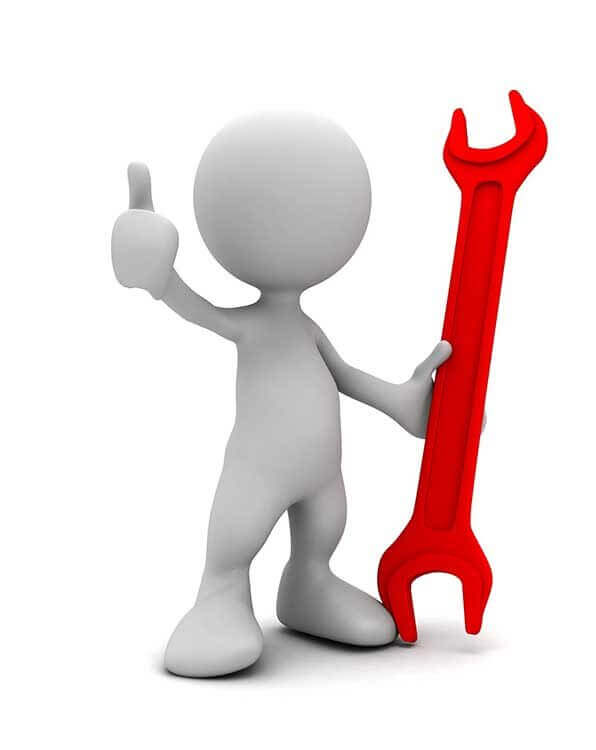 Click here to book a service call.
CONNECTING YOU TO THE FUTURE
Ask us about the most effective business phone system installation and commercial business telephone systems for you. We can then present you with the best options to save you money and offer you a 100% money back guarantee on all our phone systems