NBN Ready & VoIP phone systems
VOIP (Voice Over Internet Protocol) operate using internet infrastructure and are a popular alternative for business communication. These methods operate at a fraction of the cost and are far more cost effective than traditional telephone line networks. Cititel Telephone Systems can provide fully hosted systems and the DSL Connections to facilitate the hosted solution or SIP Trunks that are fully managed with dedicated bandwidth and connected to a hardware solution eliminating additional bandwidth requirements on your network. Cititel consultants will work with you toward the most cost and technology effect solution for your needs.
NBN NETWORK
The nbn network is Australia's new landline phone & internet network. It's designed to provide fast internet that can be utilized for internet browsing and also VoIP SIP telephone services.
Go to NBNCO website for more information, availability and roll out structure of this high speed network: www.nbncom.com.au
AAPT – Delivering Extreme Performance
AAPT is one of Australia's leading telecommunications infrastructure companies, offering data, cloud, voice, internet and mobile services for business, government and wholesale customers, via its extensive national network. AAPT is focused on creating partnerships with all its business customers and strives to deliver extreme performance across every level of the organisation.
AAPT | IP-Line
Australia's largest corporate-only network provider is excited to announce its premium internet service is now available with unmetered usage plans.
Control your costs and take advantage of AAPT | IP-Line features:
Uncontended Ethernet bandwidth
AAPT's Network, Low Latency performance
Comprehensive IP routing options
No hidden costs or throttling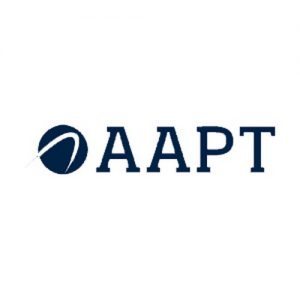 VoIP – VOICE OVER INTERNET PROTOCOL
VOIP (Voice Over Internet Protocol) is simply the transmission of voice traffic over IP-based networks.
The Internet Protocol (IP) was originally designed for data networking. The success of IP in becoming a world standard for data networking has led to its adaption to voice traffic over networking.
VoIP STRENGTHS
The strengths of VoIP as your Telecommunications carrier
WHAT IS VoIP ?
The answer simplified to the question that everyone asks when looking toward new technologies
VoIP FAQ
All your VoIP – (Voice over internet protocol) questions answered
Cititel is a leading supplier of Avaya, Panasonic and Samsung  NBN Ready & VoIP compatible Telephone Systems