The Benefits of Choosing a Refurbished Business Telephone System from Cititel Telephone Systems

Large range – Cititel Telephone Systems has a large range of refurbished telephone systems in Sydney. Traded in by customers upgrading to larger systems, Customers relocating to new premises and requiring everything to be in place on the day, or Customers requiring new system features such as VOIP Networking, SIP Trunks, voicemail, CTI (computer telephone interface) applications or unified messaging and collaboration functionality. The following brands are usually in stock:

Commander BN Series – BN308, BN512, BN824, BN1236, BN2464, N Series – N308, N616, N1236, N2260, AN Series – AN616, S Series – S207, S416, S408, S824, T Series – T105 & T210, E Series – E308 & E616 and HX Series Telephone systems and/or handsets and parts.
Samsung DX Series DX408, DX616, DX816, DCS Series DC 70, DCS 200, IDCS Series, IDCS 100, IDCS 500, OS Series – OS100, OS 500, OS7100, OS 7200, OS 7400 Telephone Systems, handsets and parts.
Avaya INDeX Series – INDeX 100, INDeX 200, INDeX 400, INDeX 1000, IP Office Series – IP Small office edition, IP 403, IP 406, IP 412, and IP 500, main equipment, handsets and parts.
Exicom GSX Series, GSX 408, GSX 816, GSX 36 112 and GDK Series
Aria – GDK 34. GDK 34e, GDK186 4 lines to 96 and GSX 4 lines to 36 lines
NEC – Systems and handsets
Alcatel – 4200 series handsets, spare boards and main equipment

Bench tested – All systems are bench tested and cleaned before sending out.
Warranty – All systems have 90 day warranty.
Affordable – All refurbished systems, handsets and parts are sold at very affordable prices.
Upgrade to a new system from Cititel Telephone Systems within 90 days and just pay the difference and installation cost
Money back Guarantee on hardware (conditions apply).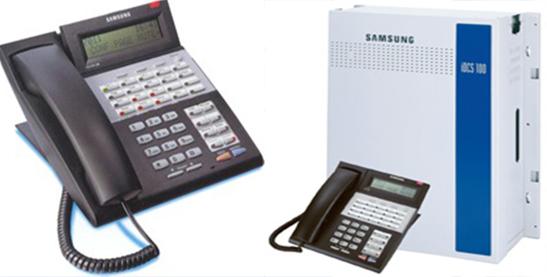 No products were found matching your selection.