AAPT – Delivering Extreme Performance
AAPT is one of Australia's leading telecommunications infrastructure companies, offering data, cloud, voice, internet and mobile services for business, government and wholesale customers, via its extensive national network. AAPT is focused on creating partnerships with all its business customers and strives to deliver extreme performance across every level of the organisation.
AAPT | IP-Line
Australia's largest corporate-only network provider is excited to announce its premium internet service is now available with unmetered usage plans.
Control your costs and take advantage of AAPT | IP-Line features:
Uncontended Ethernet bandwidth
AAPT's Network, Low Latency performance
Comprehensive IP routing options
No hidden costs or throttling
AAPT | Fibre 400 Internet
Get cost-effective enterprise-grade connectivity to TPG's core products through Fibre400: TPG's symmetric 400Mbps fibre-optic connectivity. Its flexible nature means that it can be tailored to suit your business, so you can use the entire 400Mbps on internet or split it between up to 4 products such as Amazon Web Services or SIP Trunking. Our customers have been extremely happy with the speed of this product and we would love the opportunity to show you how fast your business internet could be through a complimentary TPG speed test.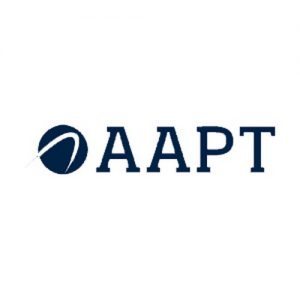 Cititel is a leading supplier of AAPT SIP Trunks, Fibre400 & MBE Internet services